Transform digitally your business with NAV.COM
A successful system implementation is able to streamline many tedious and demanding processes. Therefore, in addition to professionalism, the value we appreciate most is flexibility in the approach to the expectations and needs of our customers.
Since 2002 we have been providing advanced IT solutions: tailored to individual needs, flexible and helping to manage the company effectively. We specialize in the implementation of Microsoft Dynamics 365 Business Central (Microsoft Dynamics NAV) ERP system, Microsoft Dynamics 365 CRM system and Power Platform. Our competences and experience gathered in dozens of domestic and international implementations can be confirmed by customers from various industries.
NAV.COM has the status of Microsoft Gold Partner in the categories of Cloud Platform and Data Analytics.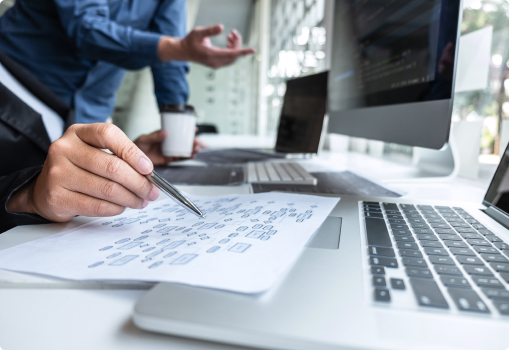 Transferring unique business scenarios into the IT field
From the moment we were established, we have had the privilege of developing the functionality of Microsoft Dynamics NAV for companies originating from a wide range of industries. We creatively strive to apply the knowledge and skills gained in previous projects to each new project.
Full integration of business data
NAV.COM always endeavours to ensure that the Microsoft Dynamics NAV product integrates as seamlessly as possible with other IT systems and applications within the company. The goal is for data to flow freely in the value chain and for processes to become even more intelligent and efficient.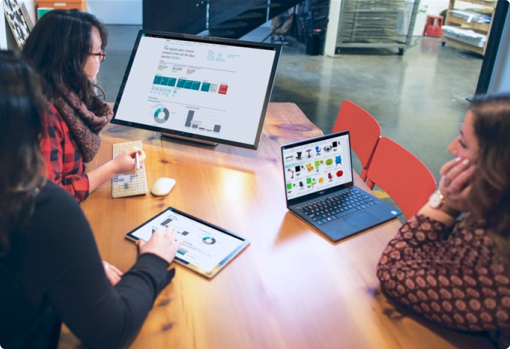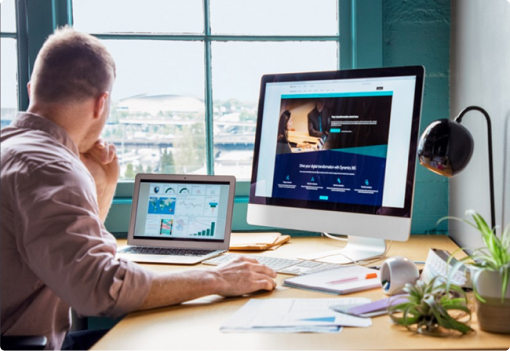 A balance between utility and simplicity
We are well-aware that the entire business process is a system of interconnected vessels. When developing ERP and CRM systems, we always adhere to the principle of not "overloading" the processes with too much complexity. Therefore, when providing consulting services to our partners, we always offer the best possible combination of functionality and ease of use for the end users.
Access to many dedicated extensions
While working together we offer our customers a wide range of solutions dedicated to different stages of the value chain. In the palette of solutions we also have extensions that automate the circulation of documents in the company along with the workflows system.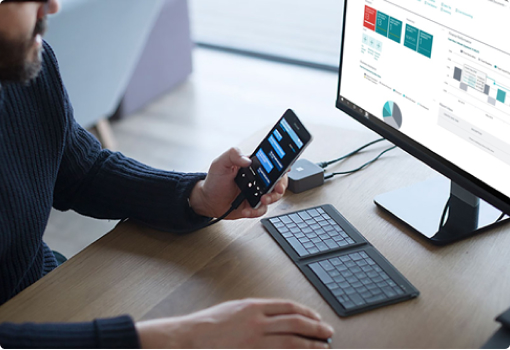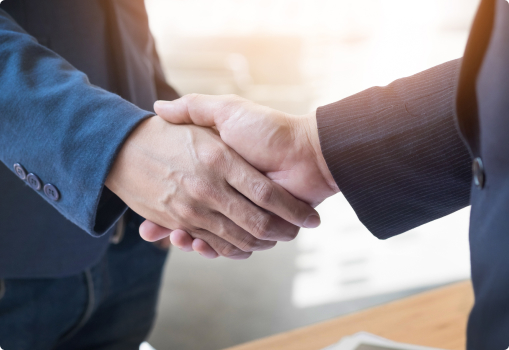 18 years of working with Microsoft
We have been cooperating with Microsoft, the world's leader in business solutions, for 18 years now… As NAV.COM, we are proud to have been awarded the "Gold Partner" title for two years now, which is a proof of the highest competence in consulting, implementation and support of Microsoft business solutions.