With orders coming in through multiple sales channels and customers communicating in many different ways, it's worth considering a system that allows you to integrate customer information in one place.
Manage multi-channel sales in a comprehensive way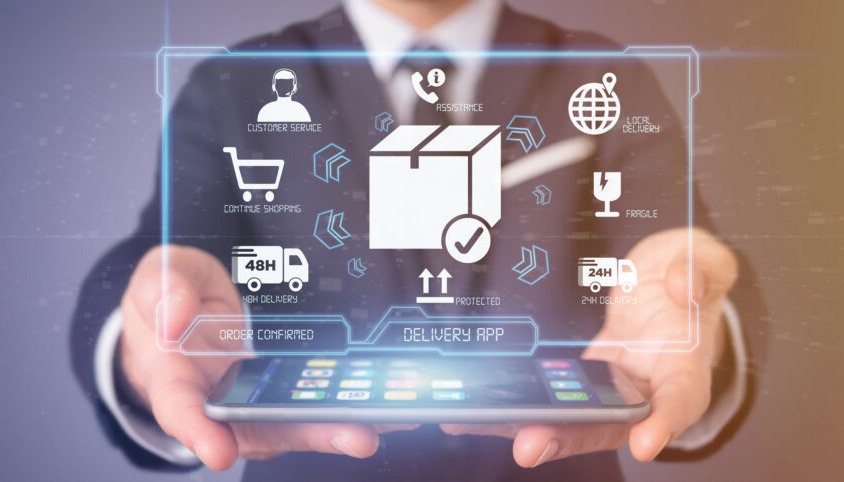 Focus on clear communication throughout the entire value chain.
Adapt your offer to current marketing trends and easily integrate your system with your online shop and social media to increase sales volumes.
Easily manage multi-level warehouse structures with integrated multi-warehouse management and a comprehensive mobile solution.
Display multi-step packaging processes.
Simplify your procurement process with an integrated supplier portal and quality control.