The pace of design, production and distribution in the apparel industry has accelerated considerably in recent years. Advances in technology made collections change even faster and customers even more demanding. Count on solutions that will increase your flexibility and speed of response to changing market needs.
Increase control over your garment production and distribution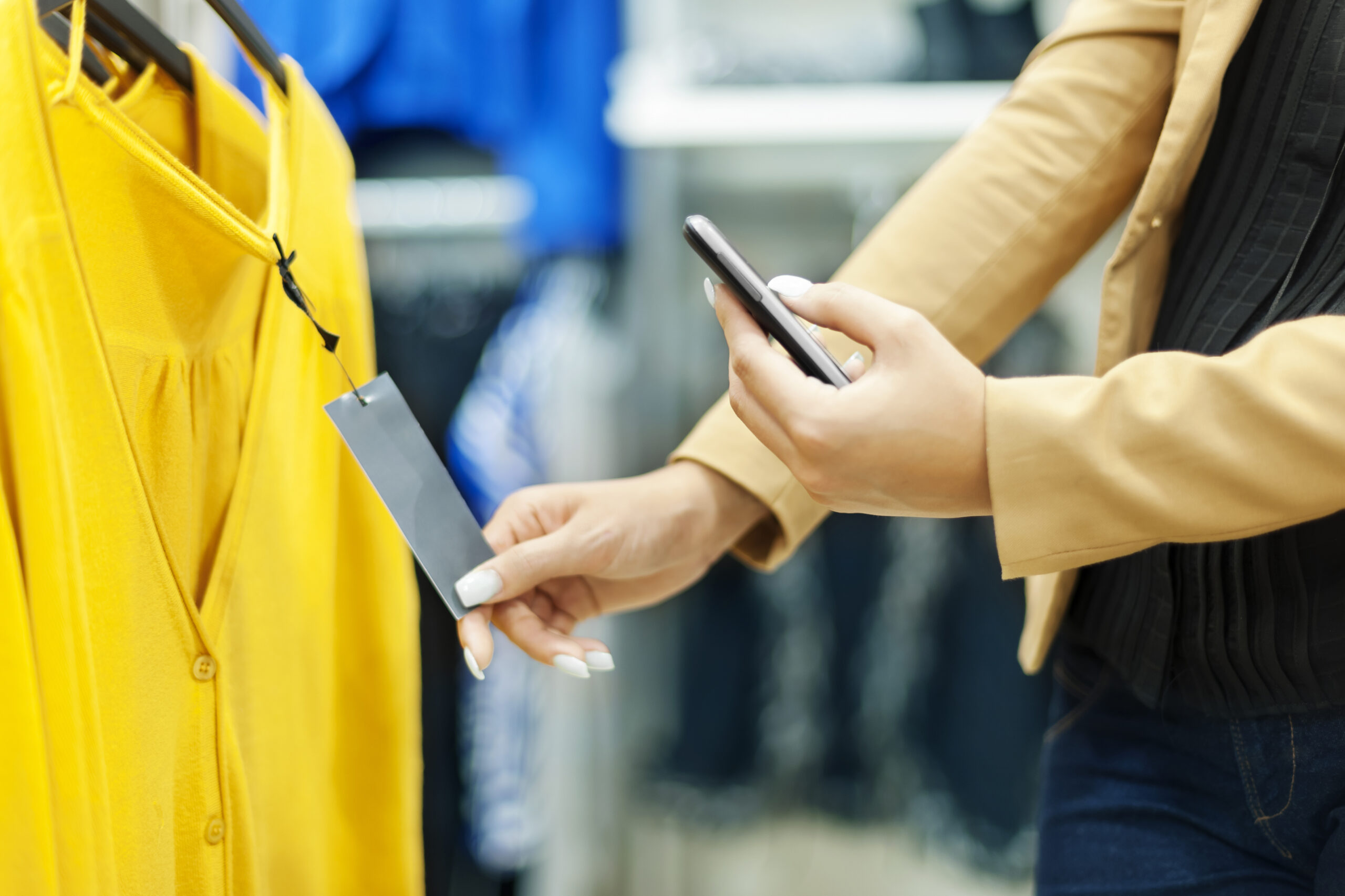 With the solutions offered by our company you will be able to:
Find and track every piece of fabric by style, colour or size.
Plan production across multiple lines and dynamically handle worker shifts to optimise the efficiency of work stations.
For companies supplying workwear, we provide the tools for individual identification & registration of each item of clothing being at the purchaser's employees equipment.
Product management
Adapt your product range to customer needs, optimise production and purchasing costs and increase planning efficiency
Collection planning in line with changing trends
Calculation of purchases based on prepared cut-outs
Colour and size lists, registration of required material and product certifications
Size charts, possibility of personalizing customer sizes
Sample management, registration of rental of sample models
Quality control and result reporting
Purchasing & logistics
A well-organised purchasing process enables you to react in advance to upcoming changes in market trends
Budgeting of purchases and surcharges based on existing data and fluctuating market prices
Purchasing and procurement – integrated PDM
Calculation of prices and price list management, analysis of changes in market prices
Warehouse logistics, full support of processes related to handling of multiple warehouse locations
Carrying out inventories and partial value reductions
Reporting
Keep your finger on the pulse with constant access to analyses and reports in every area of the company
Order tracking
Tracking of goods receipt
Supplier and logistics operator assessments
Inventory monitoring
Receivables analysis
Financial controlling with general ledger and subsidiary ledger