Modernise your production with NAV.COM
Accelerate your transformation in production with effective planning and production. Cut costs and innovate.
Full-range support for production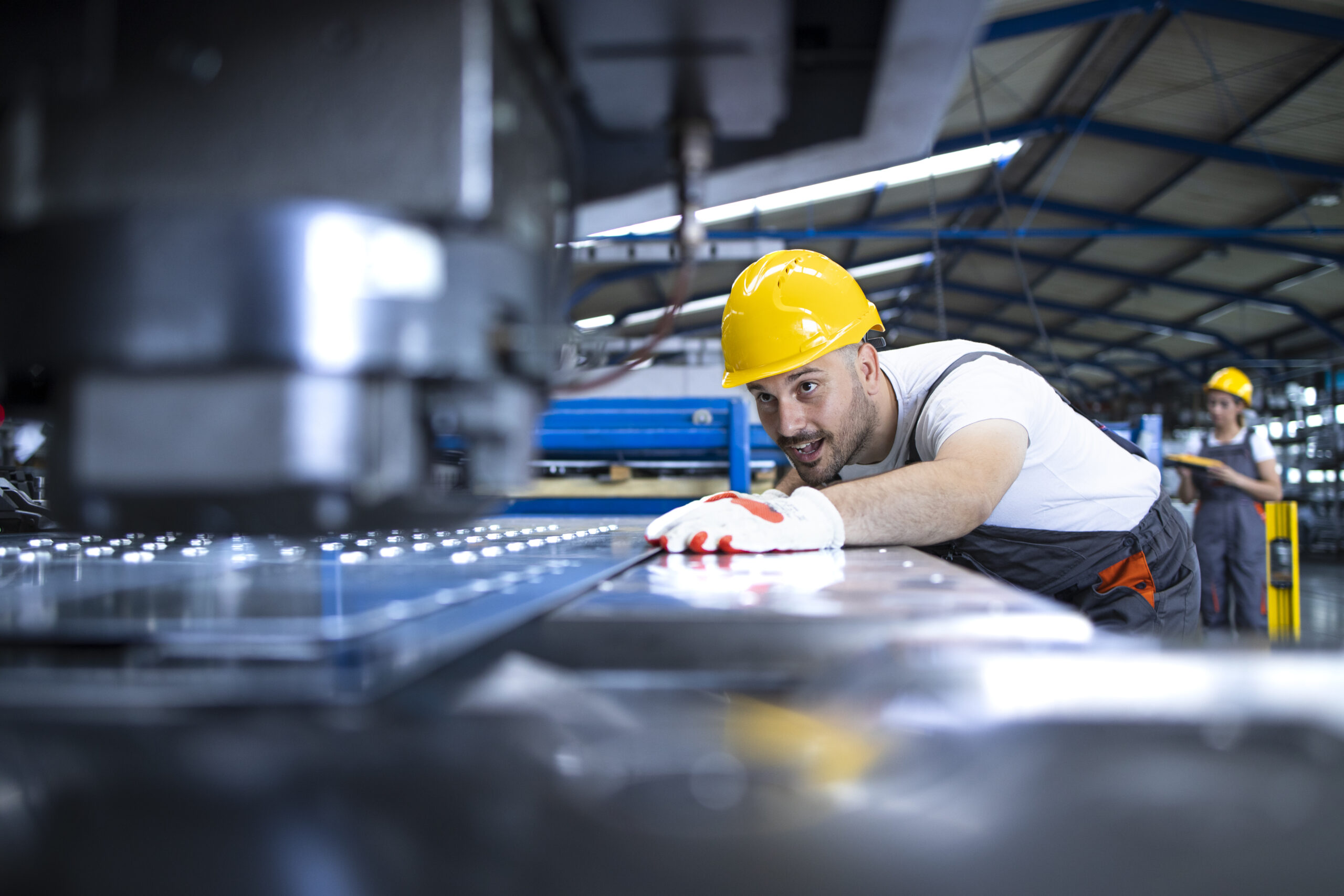 Automate and streamline production processes with greater adaptability.
Respond faster to changes and market realities, innovate faster.
Increase employee productivity and reduce operating costs.
Gain greater control over production with real-time access to material, inventory and cost data.
Improve strategic decision-making and gain a competitive advantage.