The agile and efficient management of the equipment flow is a major logistical challenge for companies operating in the Rental industry. In daily practice, the complexity of rental orders poses major challenges for companies.
Manage your fleet comprehensively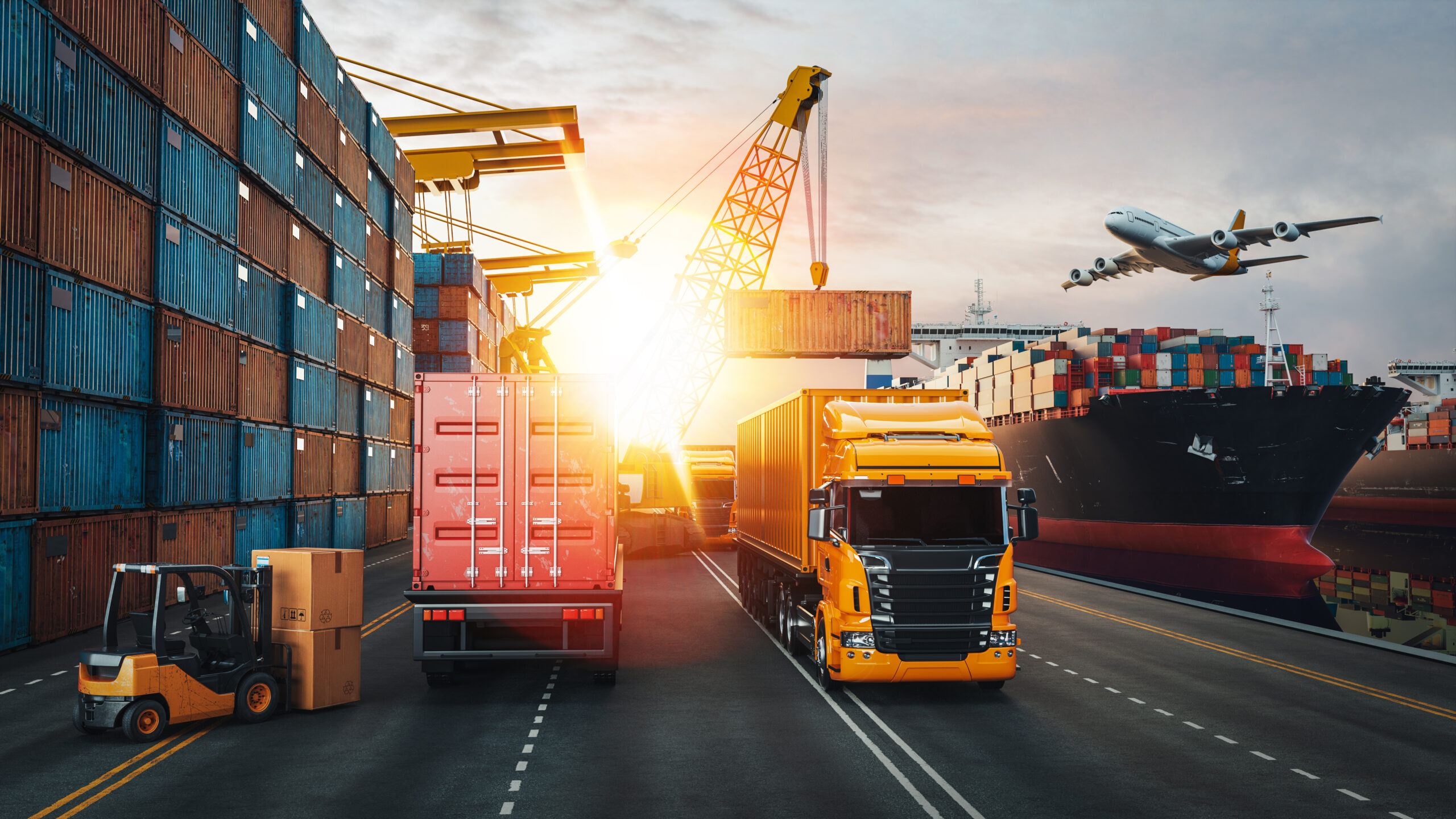 Manage your equipment fleet from one place thanks to convenient scheduling of its availability.
All rentals can be handled in the form of orders, thanks to which you gain constant access to comprehensive information on the allocation of staff, equipment and other resources used in projects.
An extensive sales offer module allows for multiple price structures and complex discount systems.
Service and maintenance – comprehensive view of service history.
Mobile field service – intelligent on-site customer support.
Rental management
A system tool that guarantees the transparency of the rental process from the offer to the settlement of the rental contract
Comprehensive rental contract management: from the calculation of the offer to the settlement of the equipment rental.
Rental offers based on personalised discount thresholds for customersManagement of sales opportunities.
Price and conditions management, full control and step-by-step organisation of the rental process.
Mobile sales, permanent online access to the available range and preview of prices that can be offered.
Warranty and complaints management, traceability from the complaint through to repair and settlement of the service work.
Supply chain management
Full control of rented equipment with permanent tracking of the value of rented items under contract
Control of the quantity of rented equipment and of the various return dates under the equipment rental contract.
Planning of rental equipment transports and load management.
Accurate accounting of rentals made at different times under the same contract and the transport provided with it.
Analyses & reports
Manage analyses in your company, create your own reports according to current needs
Ready-to-use, extensible reports
Cross-sectional dashboards and intuitive operation
Feedback functions for predictive analysis, forecasting and budgeting
Microsoft Office document integration