Industry-specific and functional add-ons dedicated to Dynamics365 Business Central
Enrich Dynamics 365 BC with add-ons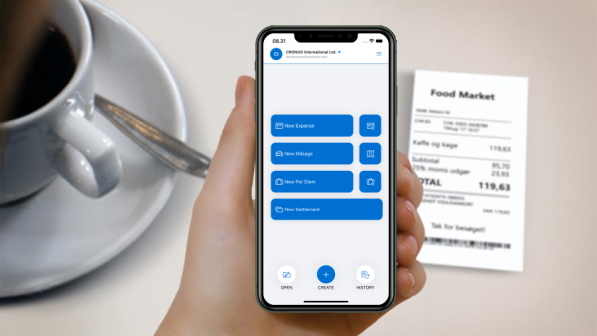 Continia Document Capture
Continia Document Capture is a comprehensive solution for digital document recognition.
With Document Capture you can automate every step of your daily invoice processing, from receiving and capturing documents to retrieving them for auditing and reporting purposes.
In addition to the core OCR functionality, Continia Document Capture also offers functionality for invoice acceptance and digital archiving.
Visual Advanced Production Scheduler
Netronic Production Scheduler is a solution that provides high transparency of production orders, routes, deadlines, workstation loads, and production bottlenecks present in the system.
Thanks to a comprehensive platform offering an overview of all elements of the production process, planners will be able to quickly react to unplanned events on the production floor.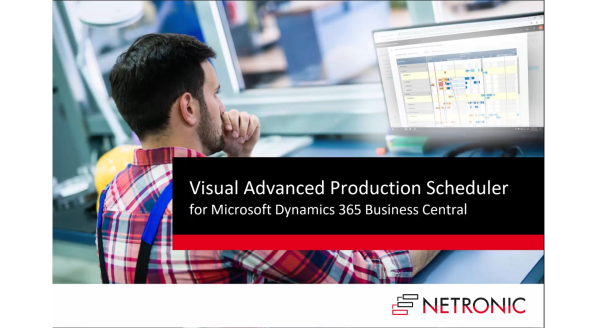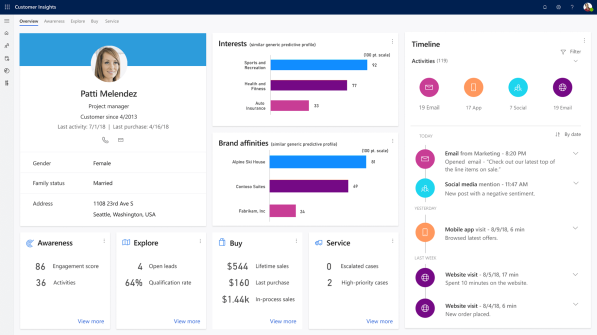 Customer Insights is an add-on that enables you to sell intuitively and intelligently based on comprehensive customer insights.
The add-on provides a complete picture of actions and interactions taken by customers, so you can draw quick conclusions and anticipate customer needs.
Thanks to artificial intelligence included in Customer Insights tool, you will also gain access to metrics such as predictions of expected conversion of leads into customers, or satisfaction rate of current customers.