On the road to digital transformation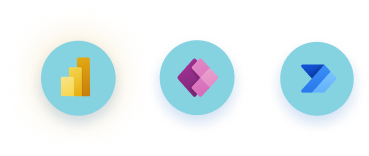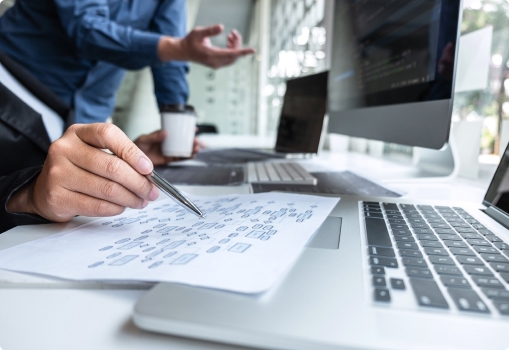 Analyze data and make better business decisions with Power BI
Monitor the health of the company using KPIs (key business indicators)
Monitor the sales performance of each product against previous years
Analyze revenues by product category
Track unpaid invoices
Provide your sales force with reports that will increase their effectiveness in offering the right products to your customers
Explore the power of Power BI
Sales forecasting
Forecast demand based on machine learning algorithms.
Use your historical data along with external data (weather, traffic, etc.).
Identify different product types: popular products, new products, slow-selling products, etc. and use the appropriate forecasting models.
Forecasting models are updated daily providing you with always up-to-date estimates.
Optimization of inventory levels
Minimize shortages in key categories and inventory while maintaining optimal stock levels.
Avoid overstocking with more timely planning using AI-based suggestions.
Incorporate item-, supplier- or cargo-specific constraints into optimization models.
BI consulting and implementation
Consolidate data with castomized data warehouse services.
Take advantage of self-service development of analytical tools.
Integrate with your IT environment through embedded analytics.
Support services for BI solutions are provided throughout the solution lifecycle.