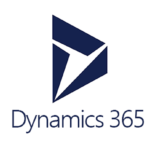 The next wave of updates for Microsoft Dynamics 365 and Power Platform is scheduled for April 2020. But before that happens, Customers and Partners can expect a new document with press notes and more detailed timelines.
Microsoft has announced the key dates for the first wave of updates scheduled for 2020, and these dates will certainly help you plan and implement the updates:
– January 27th, 2020: update release plans available
– February 3rd 2020: early access possible
– April 1st, 2020: general availability of the update; at this point the actual implementation of the update begins.